Design and Optimisation of machinery
Currently the active research lines of the group are the following:
Development of an off-road multiple axle vehicle for rough terrain, such as forest areas or areas affected by natural disasters.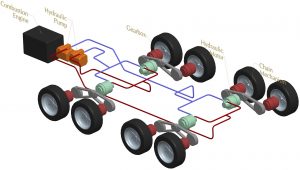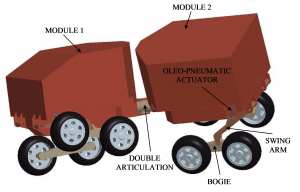 Development of instruments to measure efforts between tractors and agricultural machinery.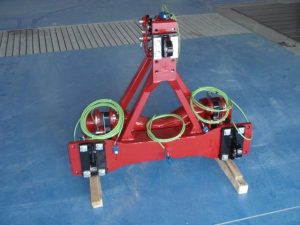 Improvement of the performance and use ergonomics of a surgical instrument for the measurement of forces in the closing of abdominal sutures.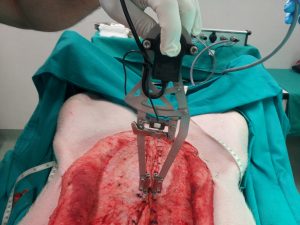 Mechanical development of an articulated three-blade rotor for a gyroplane-type aircraft.
Development of teaching projects.